---
---
---
To Launch Eclipse on WAM Solaris Machines
A D V E R T I S E M E N T

Log into you WAM account using the WAM account provided in class.
Change to the folder where the eclipse script is located by executing the following command:
cd /users/nelsonp/pub
Execute the following script:
eclipse-solaris-launcher
To launch Eclipse on Your PC
Double-click the "eclipse.exe" file you installed OR the shorcut you may have created.
After Launching Eclipse
After being launched Eclipse will ask you to specify the workspace to use. The workspace is a folder used by eclipse to keep all your work. Specify an already existing folder or accept the default provided by Eclipse. The following is an example of the message you will see from eclipse regarding the workspace:

Press ok to continue.
After pressing ok you will see the following window: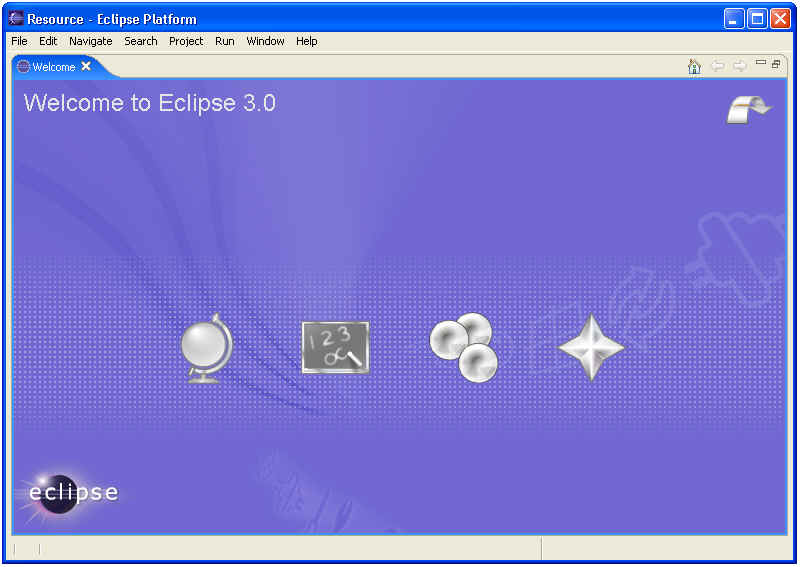 After pressing the curved arrowed your will see the following window: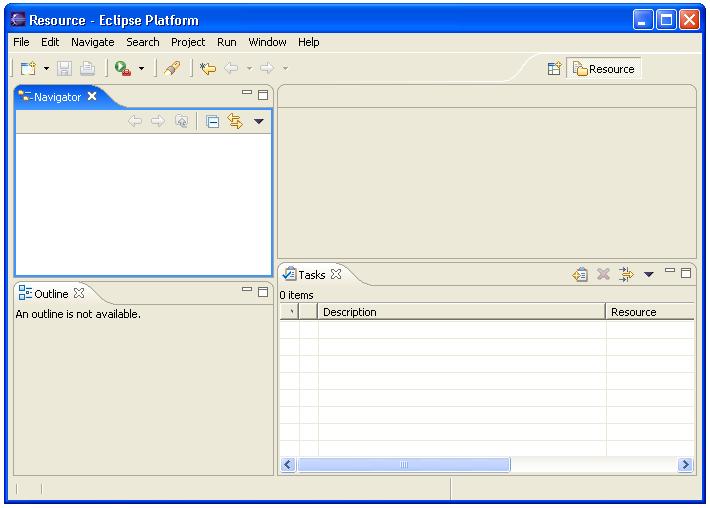 ---
Be the first one to comment on this page.
---
Keywords: Launching Eclipse, Eclipse Tutorial, Eclipse tutorial pdf, history of Eclipse, basic Eclipse, syntax use in Eclipse, Eclipse software download, learn Eclipse.
HTML Quizzes
XML Quizzes
Browser Scripting Quizzes
Server Scripting Quizzes
.NET (dotnet) Quizzes
Multimedia Quizzes
Web Building Quizzes
Java Quizzes
Programming Langauges Quizzes
Soft Skills Quizzes
Database Quizzes
Operating System Quizzes
Software Testing Quizzes
SAP Module Quizzes
Networking Programming Quizzes
Microsoft Office Quizzes
Accounting Quizzes