Calculate the Differences
---
---
---
Calculate the Differences
A D V E R T I S E M E N T

Optimizing Animated GIFs
Now that you've created an optimized global palette it's time to optimize your frames. If you have access to GIFWizard you can skip this step. Using Debabelizer's "compare" feature, calculate the difference (the pixels that have changed) between each frame (i.e., frame 1 and 2 = 2d). Open the first frame and select Misc | Compare, select the next frame and Debabelizer finds only the pixels that have changed between these two frames; see Figure 14. Set the compare options to change unchanged pixels to your key color, so you can drop it out later using GIFBuilder's transparency feature. Save the frame uncropped.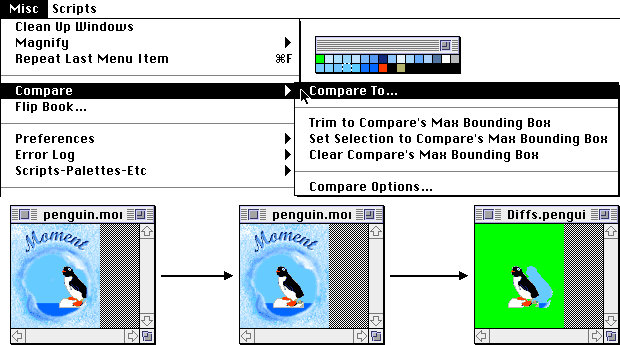 Figure 14 - Debabelizer's compare feature in action
---
Be the first one to comment on this page.
---
Keywords: Calculate the Differences, GIF Animation, GIF Animation, GIF Animation tutorial, GIF Animation tutorial pdf, history of GIF Animation, Custamizing Style Sheet, learn GIF Animation
HTML Quizzes
XML Quizzes
Browser Scripting Quizzes
Server Scripting Quizzes
.NET (dotnet) Quizzes
Multimedia Quizzes
Web Building Quizzes
Java Quizzes
Programming Langauges Quizzes
Soft Skills Quizzes
Database Quizzes
Operating System Quizzes
Software Testing Quizzes
SAP Module Quizzes
Networking Programming Quizzes
Microsoft Office Quizzes
Accounting Quizzes